Who We Are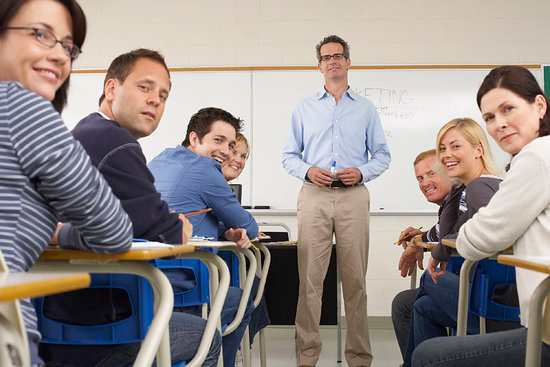 The Community Solutions' Inservice Training curriculum is a program of the Department of Child and Family Studies (CFS), College of Behavioral & Community Sciences at the University of South Florida. The development of this program has been supported through CFS, the Research and Training Center for Children's Mental Health, and the Child, Adolescent, and Family Branch of the Center for Mental Health Services, Substance Abuse and Mental Health Services Administration.
The curriculum has been developed to benefit an array of behavioral health professionals including those in leadership positions, clinical staff, case managers and supervisors, direct health care staff, as well as families and advocates.
The USF Community Solutions' Inservice Training curriculum provides access to current knowledge and practical skills needed to work in systems serving the mental health needs of children, youth, and their families. Courses are taught by national experts in children's mental health and related fields.
Learning opportunities are grounded in principles of family-driven, youth-guided, culturally and linguistically competent care.
Contact Us
Sandra Dwinell
Community Solutions
Department of Child & Family Studies
University of South Florida
Telephone: 813.974.0342
Fax: 813.974.7743
Click Here to email us